Are you an experienced coach, mediator, workshop leader, or do you teach people in any of these areas? If so, I would like to get in touch with you, get your professional opinion and discuss the material I describe in my new book.
I am particularly interested in what problem-solving methods you already use in your practice, and what (initial) experiences you have had using MikaSolv. What information and material are you still missing to learn how to use the method? In which way (thinking quite freely) would you prefer to learn the method? What value would – in a next step – a certification as a MikaSolv user have for you?
Using this method professionally? Get certified!
You have become familiar with MikaSolv and you have achieved very good results with it in your practice or company? Then you might be interested in getting certified in the use of MikaSolv. The certification proves that you have mastered the method and can use it effectively in your practice or business. Like any other certification, you can use it on your website, in your marketing materials and on your LinkedIn Page.
In 2006, I graduated in business administration from the Vienna University of Economics and Business Administration with a focus on innovation and project management. Since then, I have been employed by several companies in the software/Internet, telecommunications and healthcare sectors as a project manager or team leader of the project management team.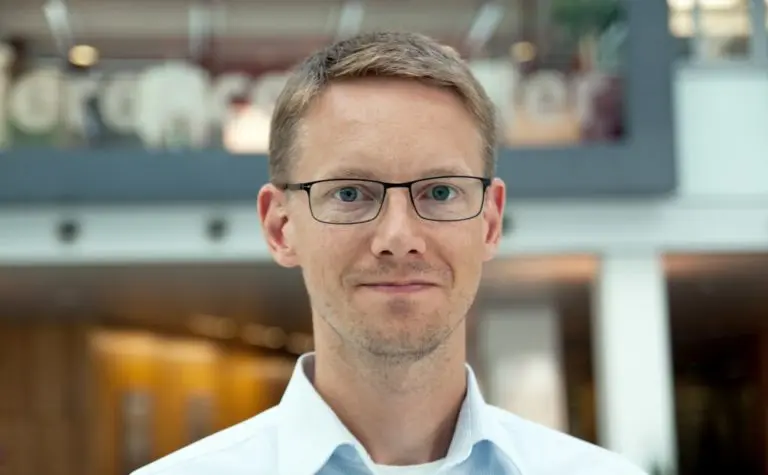 As part of my own company, I work on how to recognize and leverage patterns in problems and solutions, teach a computer to ask meaningful and usable solution-oriented coaching questions, lead projects to successful completion without detours, and how to best apply the principles of agile here, best lift certain of my clients' processes into the digital world, and successfully sell good products or services online. Since 2017 I have been living and working in Langenlebarn, respectively the regionally better known Tulln an der Donau. Both are located about 30 kilometers north-west of Vienna, Austria.